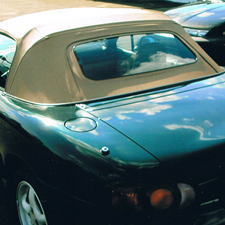 AUTO
Headliners, Convertible Tops, Carpets, Seats, Restorations, Interior repair, and dashboards.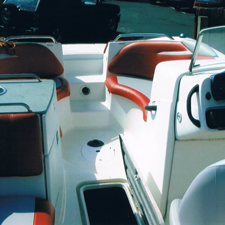 MARINE
Seats, Tops, Benches. If it's upholstery we can do it.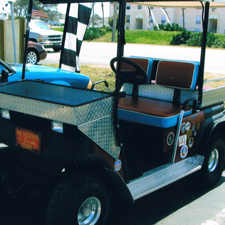 Specialty
Everything from airplanes and golf carts to furniture and motorcycles.
Specializing In:

Convertible Tops
Custom Car Interiors
Seat Repairs
Carpets
Vinyl & Simulated Tops
Headliners
Boat & Airplane Upholstery
Motorcycle Seats
Classic Restorations
Customer Testimonials

Gregg Legters:
Short summary: A+ Patched up my drivers seat on 1/3/2013, and it came out as a work of art. The following were excellent: the price, the service, the warranty, the direct and honest appraisal, and the explanation of my options. I think Joe is the owner.

Long Summary:...